Jobs
Thank you for your interest in volunteering with PRS, Inc.! We seek passionate, enthusiastic volunteers with a familiarity or willingness to understand the challenges that can be faced by the clients we serve. Volunteers make it possible for PRS to transform more lives through providing more services to those in need in our community by:
Sharing a skillset with our facilities-based clients in our Recovery Academies (i.e. offering courses in computers, health and wellness, stress management, etc.);

Preparing clients with the necessary life skills to pursue employment, volunteering, and/ or educational pursuits;

Providing assistance and support to individuals experiencing crisis;

Helping raise awareness and support by planning and orchestrating fundraising and advocacy events.
View our volunteer opportunities and apply!
Volunteer Opportunities for Groups
Volunteer Opportunities for Youth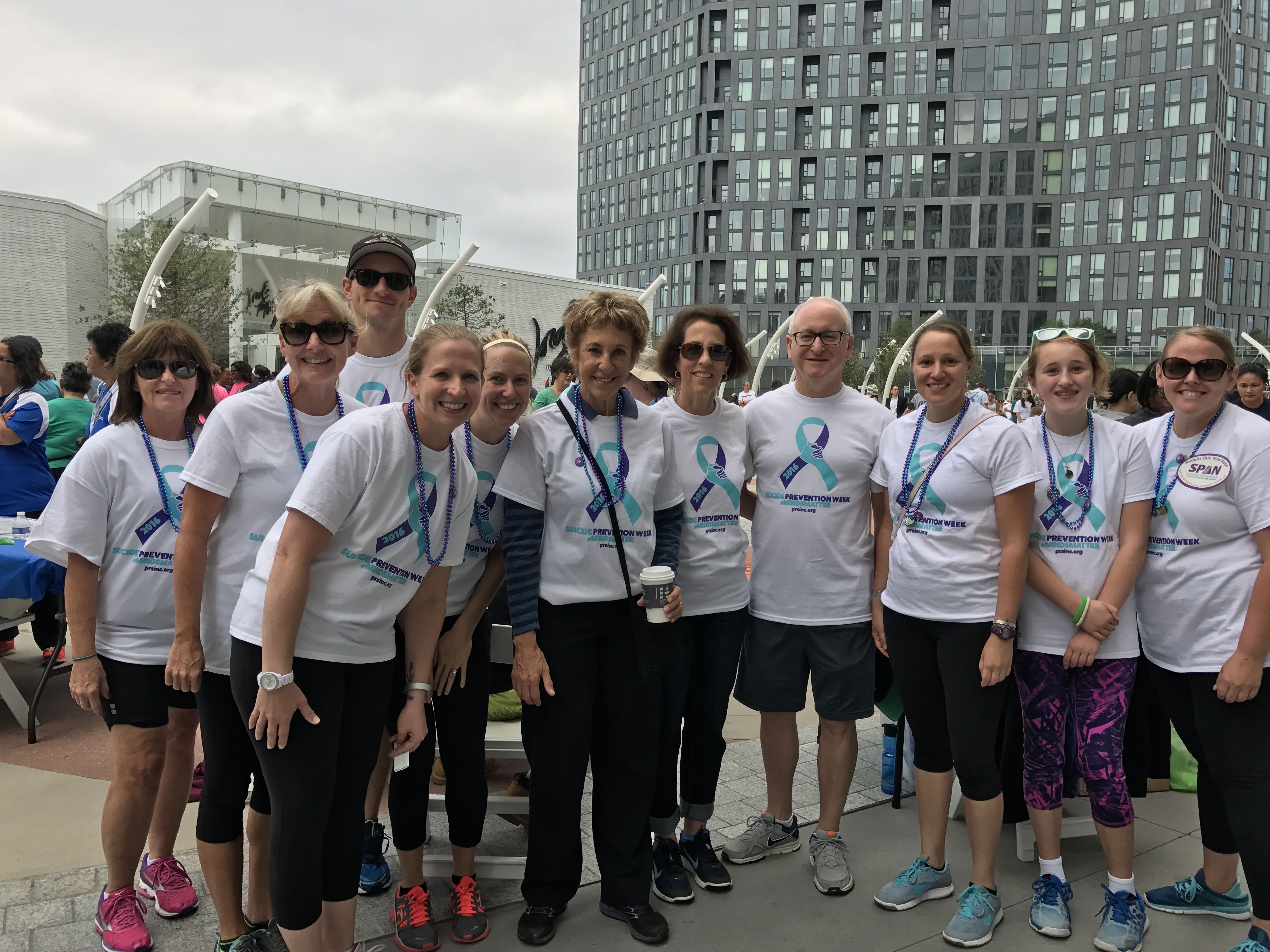 Requirements for volunteer opportunities vary based on the type of position desired and may include background checks, TB testing, and a confidentiality agreement.
PRS, Inc. values diversity and considers volunteers based on their qualifications and without regard to race, color, ethnicity, gender, sex, national origin, age, marital status, religion, spiritual beliefs, veteran's status, political affiliation, genetic information, sensory conditions, disability, sexual orientation, gender identity, or any other protected class.
Thank you for your interest in volunteering with PRS!